Brand identity and web design for ceramic artist Jenevieve rooted in her love for Singapore and nature.
shopjenevieve.com

Levitation


Team
Renee Freiha

RecognitionADC, Young Ones 2020, Merit


A school project turned brand identity for

Levitation

, a psychedelic music fetival in Austin. Inspired by memphis style but grounded in grunge, the identity revolves around a variable logo and library of textures.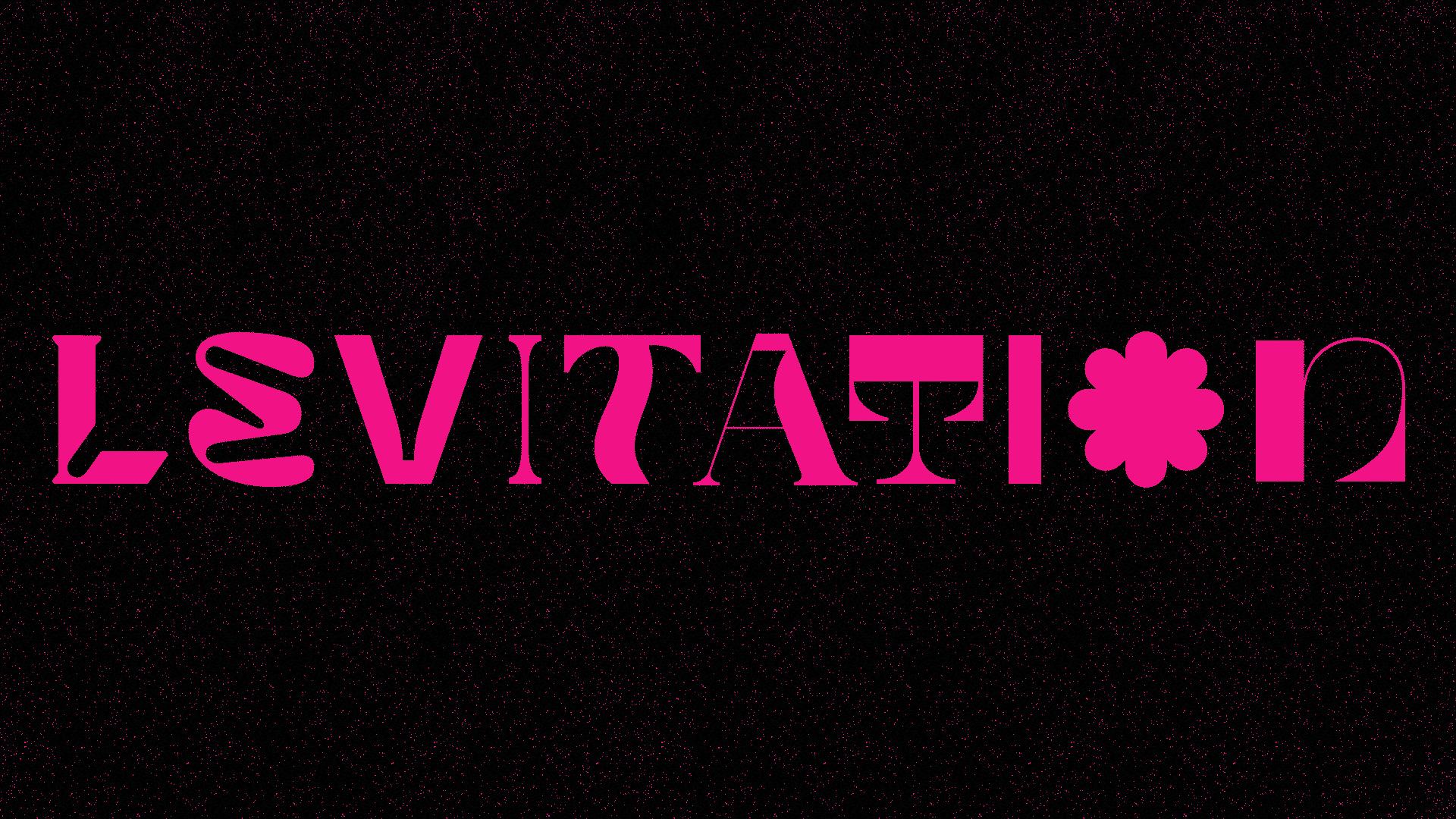 A variable logo and a library of textures created the basis for the identity. We wanted to ensure that, although fun and purposefully eclectic, the body of work would feel cohesive.
Tickets and RFID wristbands have corresponding color palettes to reflect different days of the festival and different tiers of tickets.


Brand identity for Mosaic, a podcast that showcases personal stories centered around American migration from a non-political perspective. As the show seeks to empower individual voices and in doing so highlight a universal human experience, it was important that the identity reflected that by being ecletic, colorful and warm.
Client:
Mosaic

Service:
Identity design


No Hate


No Hate is a (fictional) quarterly journal dedicated to combating the global proliferation of hate. It's my response to the current rise of populism, xenophobia and misogyny. I aimed for this to be an outlet to millennial frustrations while highlighting resistance efforts in the arts and literature.




Category
Print Design

Recognition
TDC 66, Communication Design, 2020