Levitation Music Festival

A proposed Identity design for Levitation, a psychedelic music festival in Austin, Texas. We took inspiration from The Memphis Group but wanted to keep the overall identity distinctly psychedelic.


Team
Renee Freiha
Michael Kao
Tracy Huang

Recognition
ADC, Young Ones 2020, Merit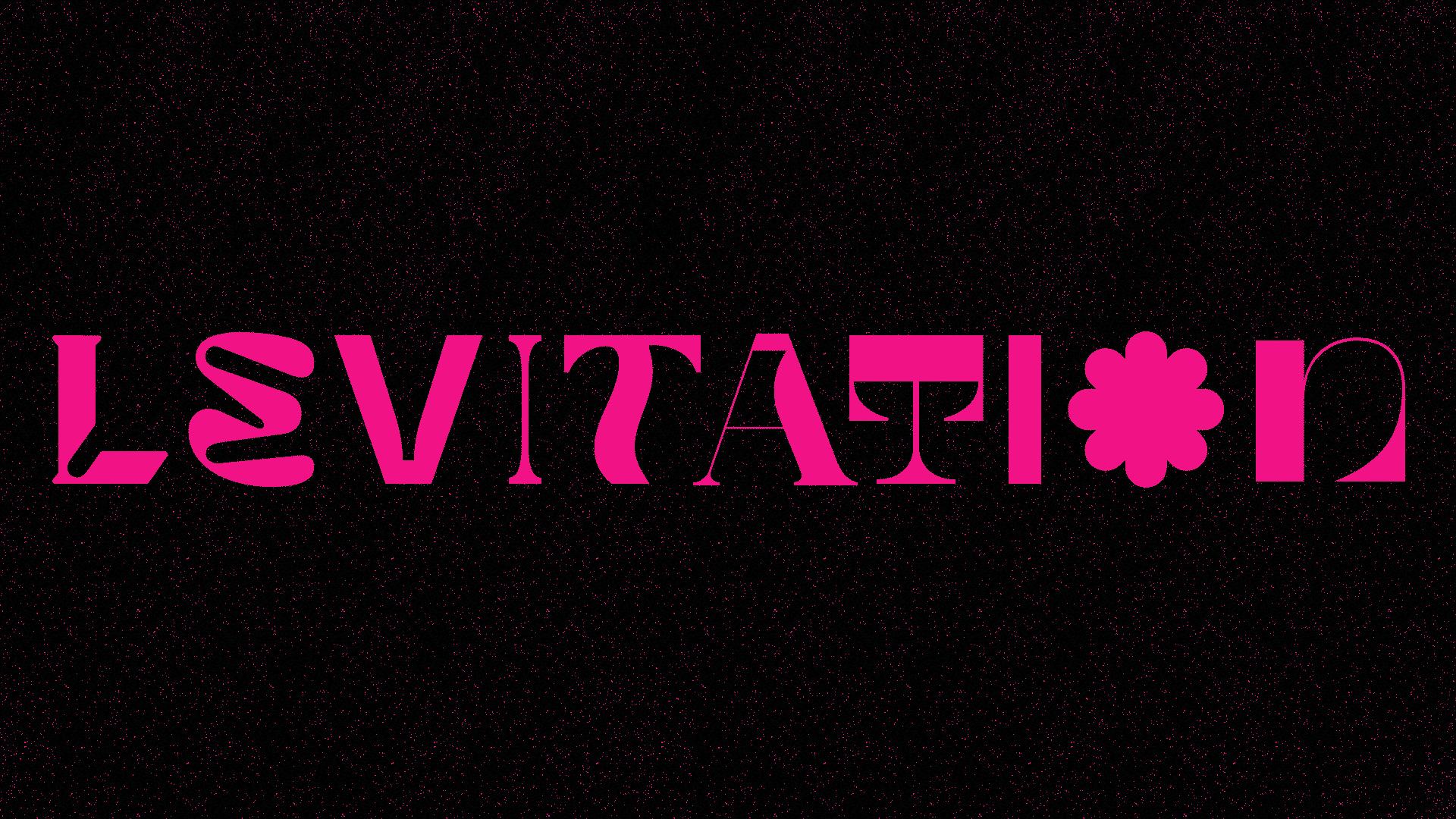 A variable logo and a library of textures created the basis for the identity. We wanted to ensure that, although fun and purposefully eclectic, the body of work would feel cohesive.
Tickets and RFID wristbands have corresponding color palettes to reflect different days of the festival and different tiers of tickets.